All Hand Built in the USA using superb Tone Kraft USA materials.

---



Trem King for the Tele® & Esquire®


Adding a trem to your Tele® or Esquire® greatly enhances its versatility, which is perfect for cover band guitarists! The newly patented TREM KING is a vibrato system for guitar that uses a fixed bridge concept. The bridge plate is fixed to the body of the guitar. The saddles are fixed to the bridge and do not move. The intonation point and string height never change as with many other designs. All the action happens inside the guitar. And the best part is NOTHING happens until you touch the vibrato bar.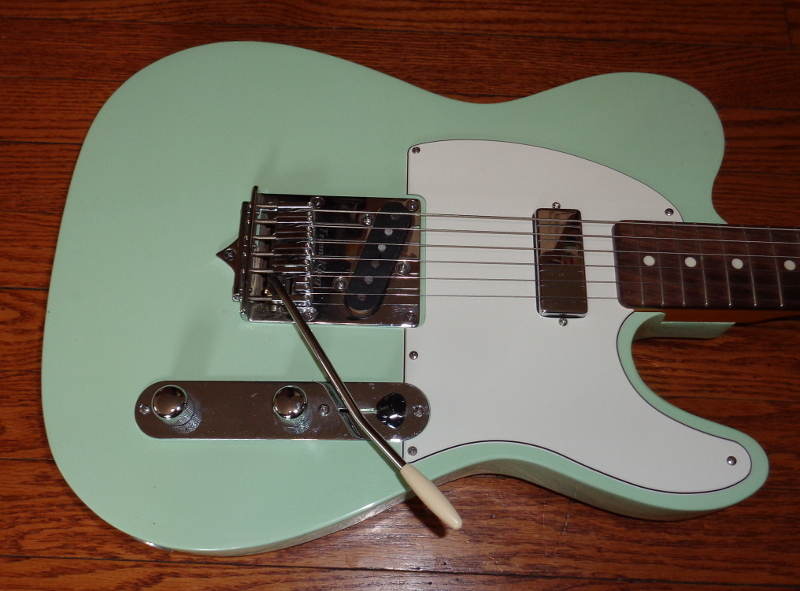 The Trem King TK2 is available in Nickel/Chrome, Black, Gold, Satin Nickel, and Black Nickel.
For purchase and installation information, please visit www.TremKing.com

Trem King trems are also availabe for Strats® and other solid body guitars.