---
The Cavalier Phoenix Firebird is a vintage build Gibson® Firebird® that uses 42AWG coil wire, AlNiCo 5 bar magnets inset into individual mini bobbins, chromed nickel-silver cover, fully vacuum wax potted and fitted with the new plastic covered braid shield over dual conductor leads that allows for phase reversal. Supplied with machine mounting screws and height tubing.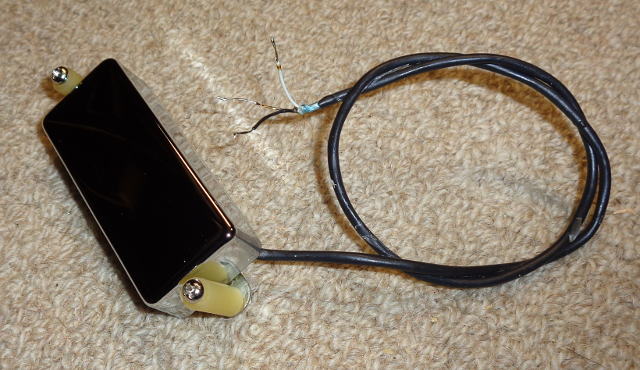 The Phoenix Firebird can be wound and calibrated for the neck postion in a Tele®, or two or three Phoenix Firebirds can be wound/calibrated to suit a particular guitar and sonic requirements. It can also be a direct replacement for any existing Firebird® pickup, and can be calibrated for position sensitive output and tone. The Phoenix Firebird dimensions are 2.70" long, 1.125" wide, .625" high.


Shipping for each entire USA order is $9.00 USPS Priority. USPS International 1st Class is $13.00 for Canada and $17.00 for the rest of planet earth.



Phoenix Firebird pickups are built and shipped within ten business days.

Payment accepted via PayPal for both cash and credit cards - email for money order or check payments.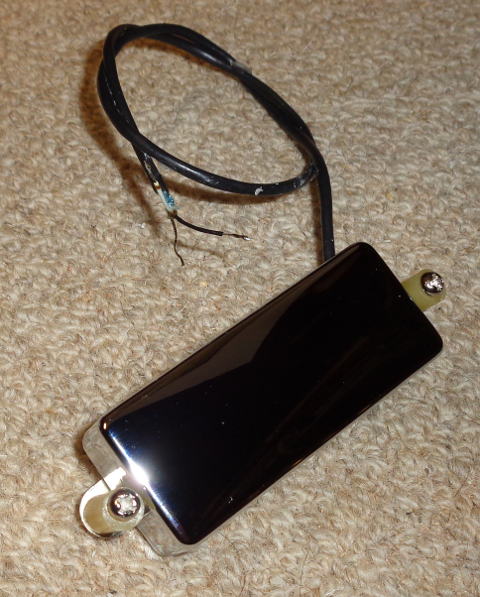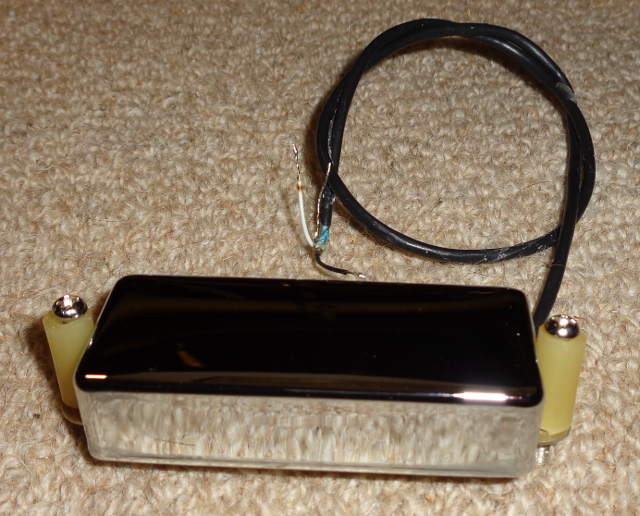 ---
---


Cavalier Pickups
Rob DiStefano
58 Linden Avenue
Park Ridge, NJ 07656
201-573-0080
rob@cavalierpickups.com
---
The real Cavalier pups!

Bubba and Rosie